Episode 022: Protecting your business: How to legally set up your small business for success with Jo-Na Williams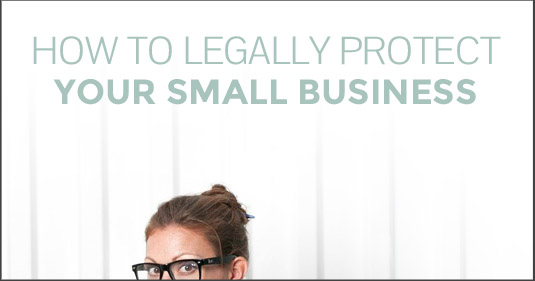 GRAB YOUR ANTI-HUSTLE GUIDE!
Learn how to stop sacrificing your lifestyle for your business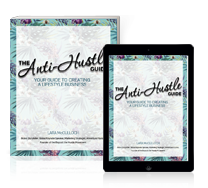 Today we're going to be talking with legal expert, Jo−Ná Williams on how to protect your business.
Our guest founded her practice, J.A. Williams Law and The Artist Empowerment Firm back in 2011. But her desire to build her companies started a lot earlier. I'm going to have her share her story, but basically she had some legal challenges that prompted her to go to law school and ever since she's been dedicated to helping artists and entrepreneurs protect themselves and their businesses. Some of her clients have written best−selling books, reached the Billboard Top 100, and been nominated for Grammys. And Jo−Ná isn't unfamiliar with fame herself. She's been featured in Marie TV, The Vocalist Magazine, Women In Music, ReverbNation, CDBaby and The New York State Bar Association's Entertainment, Arts and Sports Law Journal.
This is why I'm so excited to have her on the show today.
(if you are unable to see the podcast player above, you can access the episodes on the Start Some Shift website: http://bit.ly/jo-na-williams)
In this episode, you'll learn more about:
what the biggest legal mistakes most small businesses make (that can cost them thousands of dollars, a ton of time and resources they don't have)

how to find the right legal representation for your business

how to choose the right business structure to properly protect yourself

what to do when people steal your images

steps on how to prevent your images from being stolen
Links, tools & resources:
Thank you so much for listening!
If you enjoyed this episode, please share it using the social media buttons to the left of the post. You can also share the love by taking a moment to rate/review the Start Some Shift podcast! And finally, don't forget to subscribe to the show on iTunes to get automatic updates!
Disclaimer
This interview is for informational purposes only and should not be construed as legal advice of any kind. And I'm going to read this important disclaimer: Jo−Ná Williams and J.A.Williams Law, P.C. assumes no liability for use or interpretation of any information contain in this interview. This interview should not be an alternative to obtaining legal advice from a licensed attorney in your state based on the specific facts of your legal matter. Jo−Na Williams is licensed to practice law in the State of New York only.
---