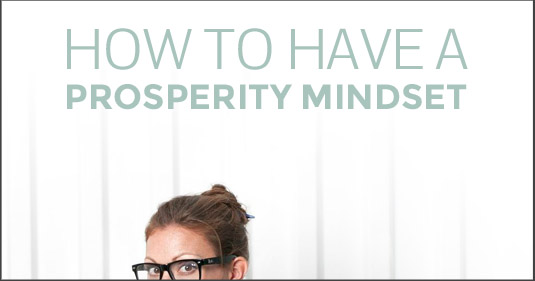 Many entrepreneurs struggle financially. Whether you can't save money, aren't earning enough or don't know what a P&L is, my guest Joan Sotkin is here to help. Joan is a prosperity & mindset mentor and speaker. She's THE expert when it comes to understanding how emotions learned in early childhood can affect a person's earning capacity as an adult. For over 25 years she's helped entrepreneurs stop struggling financially. And, listen, she knows about struggle. She went from operating a business that was generating the equivalent of $50K / month in today's dollars to bankruptcy.
Not only will she share that story with you, she's also going to tell you how mindset and emotions have a massive impact on your financial health and what you need to do to – very specifically – with your thoughts and actions so that you can get on the road to prosperity.
(if you are unable to see the podcast player above, you can access the episodes on the Start Some Shift website: http://bit.ly/joansotkin)
In this episode, you'll learn more about:
How your thoughts, beliefs and emotions have a hold on your financial health
How changing 1 small behaviour can have a major impact on changing your money mindset
How to identify if you have financial vagueness syndrome
The biggest financial mistakes most people make
Step-by-step, how to overcome your biggest issues and start building your cashflow
Links, tools & resources:
Download Joan Sotkin's book for FREE by clicking this link.
Books:
Healing the Shame that Binds You (Recovery Classics)
 by John Bradshaw
Market Mind Games: A Radical Psychology of Investing, Trading and Risk
TV Show:
Money Management Tools:
Quickbooks
Quicken
iBank
Mint.com
Thank you so much for listening!
If you enjoyed this episode, please share it using the social media buttons to the left of the post. You can also share the love by taking a moment to rate/review the Start Some Shift podcast! And finally, don't forget to subscribe to the show on iTunes to get automatic updates!